Registrations have closed.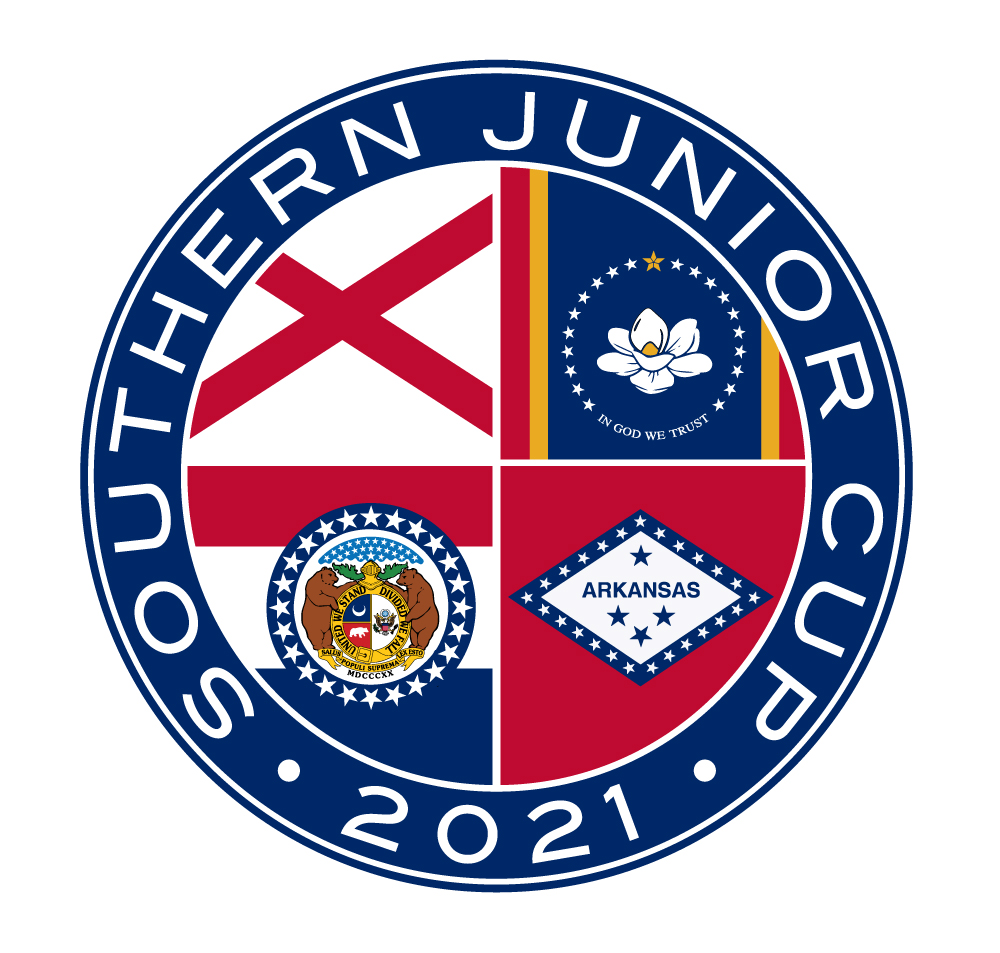 Southern Junior Cup Matches by Invitation
629
629 people viewed this event.
QUICK LINKS:
Tournament History
Competition Policies
August 1-2, 2022
Pines Course of The Club at Diamondhead
7600 Country Club Circle
Diamondhead, MS 39525
228-255-1900
www.diamondheadms.org
Mississippi will be the host State for the 2022 Southern States Junior Cup Matches!
The players representing Missouri will compete against Mississippi, Arkansas, and Alabama in the Junior Cup Team Matches. The matches rotate each year between the 4 states. 2021 Arkansas, 2022 Mississippi, 2023 Missouri, and 2024 Alabama (note 2020 was cancelled due to COVID)
The teams will be comprised of 6 male and 6 female players from each state that meet the criteria established by each state association. The format of the tournament will be a four ball match played the first round, and the afternoon round will be an alternate shot match play and the third round will be singles match play. In four ball matches and alternate shot matches, the teams will consist of one (1) male and one (1) female on each team. The individual matches will be played male against male and female against female.
The selection of team will be based on the point standings with the top four females and males being selected for inclusion on the Missouri Team. The remaining four spots will be Captains picks (2 female and 2 male). The Championship Event will be open to female and male age 14-18.
Contact: Scott Hovis, MGA Executive Director shovis@mogolf.org
Format:
2022 PLAYER ITINERARY DOCUMENT
Sunday, July 31
Practice Round begin at 9 AM (Missouri 10:21, 10:30, 10:39)
Captains Meeting at Noon
Team Dinner 6:30 PM at Clubhouse
Monday, August 1
8 AM #1 Coed Four-Ball Matches
Pickup luncheon for players
2 PM #1 Coed Foursome Matches
Casual Cookout at Clubhouse
Tuesday, August 2
8 AM Singles Matches
#1- Girls Matches
#10- Boys Matches
Casual Luncheon
Additional Details
Course Name - Diamondhead Country Club
Format - Alt Shot, Four Ball, Singles