HISTORY OF HIERONYMUS CUP by Jack Garvin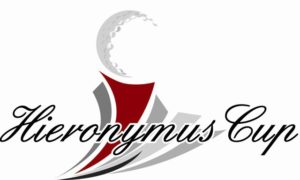 2021 Team Captains
West: Jamie Hathcock Senior Captain: Ron Eilers
East: Ryan Eckelkamp Senior Captain: Don Dupske
IT'S A RAP! There was a tie for the first time in history! West 10 East 10


The Champions for the Senior Cup West 13 and East 7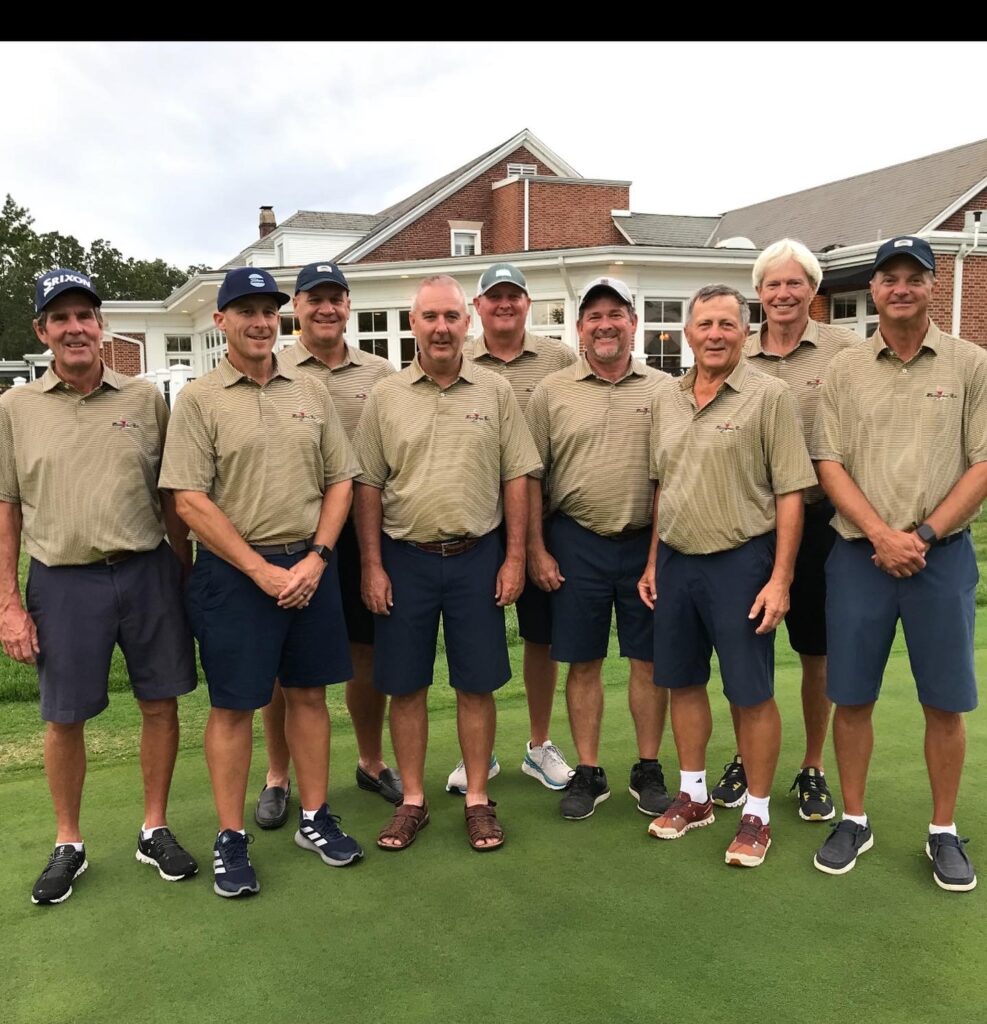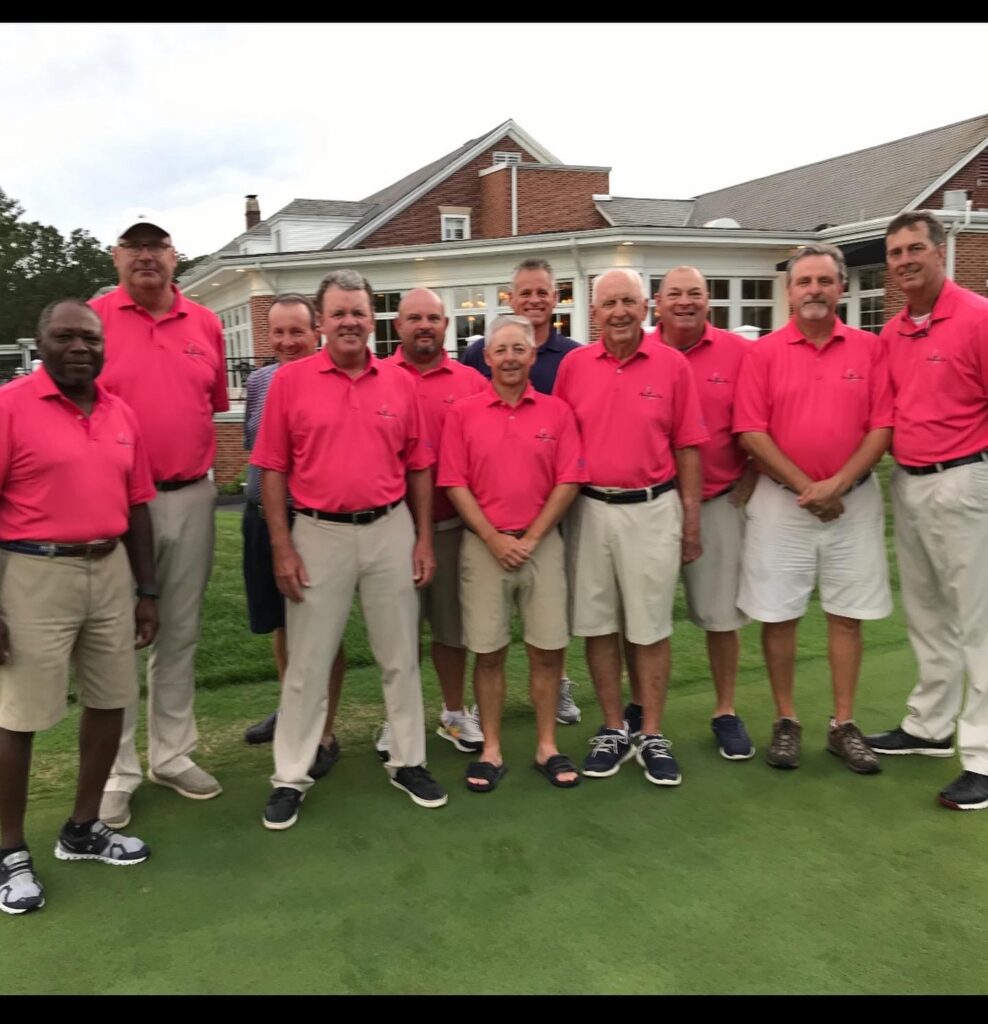 You can view the 2021 Hieronymus Cup Point Standings on our site here
It is almost time for the Cup Matches!! THE TEAMS ARE SET! We will be traveling to Algonquin Golf Course in St Louis for the 2021 H Cup Matches. The Matches start Saturday, October 2nd with the final singles matches on Sunday, October 3rd.
Currently the West has won 15 and the East has won 12 over the last 27 years
The West senior's has won 7 and the East senior's has won 4 over the last 11 years.
____________________________________
About the Hieronymus Cup – Like the Curtis, Solheim, Walker or Ryder Cups, Missouri players earn their way on to the East and West teams by virtue of their performances in that particular season. Between the western and eastern sides of the state, U.S. Highway 63 is the dividing line. Players living in cities on or west of Highway 63 are on the West Team, players living to the east of the highway are on the East Team.
Predecessors to the H-Cup were cup team competitions in the 1970s and 80's consisted of teams of amateurs vs. pros and were run by the Midwest and Gateway PGA sections. The MGA began the Missouri Cup in 1994 and in 1997 the name was changed to the Hieronymus Cup in honor of Damon Hieronymus of Sedalia. Damon was an MGA board member and junior golf enthusiast until his death in 1997. He and Ken Lanning were the driving forces behind the Missouri juniors golf program through the 1960's, 70's and 80's. Damon left a trust fund to the MGA to be used for the betterment of amateur and junior golf in the state of Missouri.
In 2007 and 2009 the format was expanded to include more senior players, ten seniors and ten players age 49 and younger.
You can view the 2021 H Cup Point Standings on our site here
MEET THE 2021 TEAMS!!
West
Doug Albers, Leawood
Aaron Clark, Rogersville
Kory Franks, Lake Ozark
Jarod Meyer, Branson
Travis Mitchell, Springfield
Brad Nurski, St Joseph
Hunter Parrish, Columbia
Tyler Stalker, Springfield
Ben Tummons, Battlefield
Zachary Vandolah, Kansas City
West Senior
Brett Allen, Columbia
Wayne Fredrick, Springfield
Kevin Rome, Kansas City
Ed Brown, Independence
Jeff Eiserman, Springfield
Ron Eilers, Columbia
Brian Haskell, St Joseph
Sean McQueary, Springfield
Tim Holmes, Springfield
Steve Groom, Raytown
East
Patrick Britt, St Louis
Curtis Brokenbrow, St Charles
Brad Carpenter, Washington
Ryan Eckelkamp, Washington
Chris Ferris, St Louis
Brevin Giebler, Cape Girardeau
Tony Gumper, St Charles
Chad Niezing, Manchester
Adam Pfeiffer, Quincy
Ryan Sullivan, Arnold
East Senior
Buddy Allen, Pevely
Tom Barry, St Louis
Tony Brown, St Louis
Bobby Godwin, Poplar Bluff
Joseph Malench, Edwardsville
Tony Nolfo, Festus
David Pfeil, Eureka
David Rudd, Wildwood
John Shock, Poplar Bluff
Kirk Viehl, Edwardsville