image provided by Rufus Harmon
April 26
Staff will be close to home this weekend at Jefferson City CC for their Four Ball Championship. The men's division will play from the Gold tees 6,877 yards, the senior division will play the Blue tees 6,513 and super senior 65+ will play the White tees 5,940.
You can follow along with tournament scoring by using GGID# CEXCJX on your USGA TM app or go to the tournament portal.
Championship Division
Archer Schnieders and Connor McHenry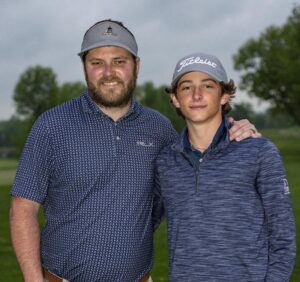 Senior Division Mike Wilson and Scott Gilliland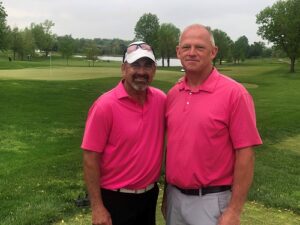 Super Senior Division Tim Beach/Dave Hornaday
Tom McHenry/AJ Kroeger