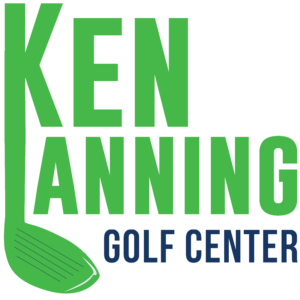 1616 Oil Well Dr
Jefferson City, MO 65109
573-636-8994
Meet the KL Camp Director – Sam Rackers, Jefferson City
Currently a freshman at the University of Missouri, and I am studying Secondary Education. I was born and raised in Jefferson City Missouri, and I attended Jefferson City High School. I was attracted to this camp because of not only my passion with teaching and helping kids, but also because of my experience with kids camps and other education jobs. I have helped with and ran camps with the Jefferson City Jays Wrestling Club for over 4 years, and I was a part of the A+ teaching program at Jefferson City High School. I am also a former attendant of this camp, and have great memories from it and know just how fun it is! I am very excited for the camp, and I am especially excited that I get to work with the people of mid-missouri!
KEN LANNING KIDS CAMP
This year the camps are 4 days Monday-Thursday.
June 14-17
June 21-24
July 5-8
July 19-22
Entry fee: $60
Ages: 5-12
40 kids max each week
REGISTER HERE after 9 AM on February 23
If you need help in the registration process do not hesitate to call us at 573-636-8994 or by email mogolf@mogolf.org
Details:
Ken Lanning Golf Center
1616 Oil Well Rd
Jefferson City, MO 65109
You can drop off your child anytime between 7:30am-8:00 am and pickup is at 12:00pm. When your child arrives to camp every day, we will fill up his/her water bottle and apply sunscreen. Please make sure your child brings a water bottle. Like last year, the activities will include mini golf, fishing, hitting golf balls on the range, and playing on our golf course. We will provide a snack and lunch every day and we will have a pizza party on the Thursday of each of those weeks.
This camp is for children ages 5-12. We will split the kids up into separate age groups and do planned activities accordingly. Older kids will do more activities on the actual course and we may hold a mini tournament at the end of each week for whomever would like to participate. Children are more than welcome to bring their own golf clubs.