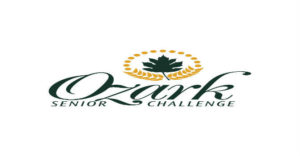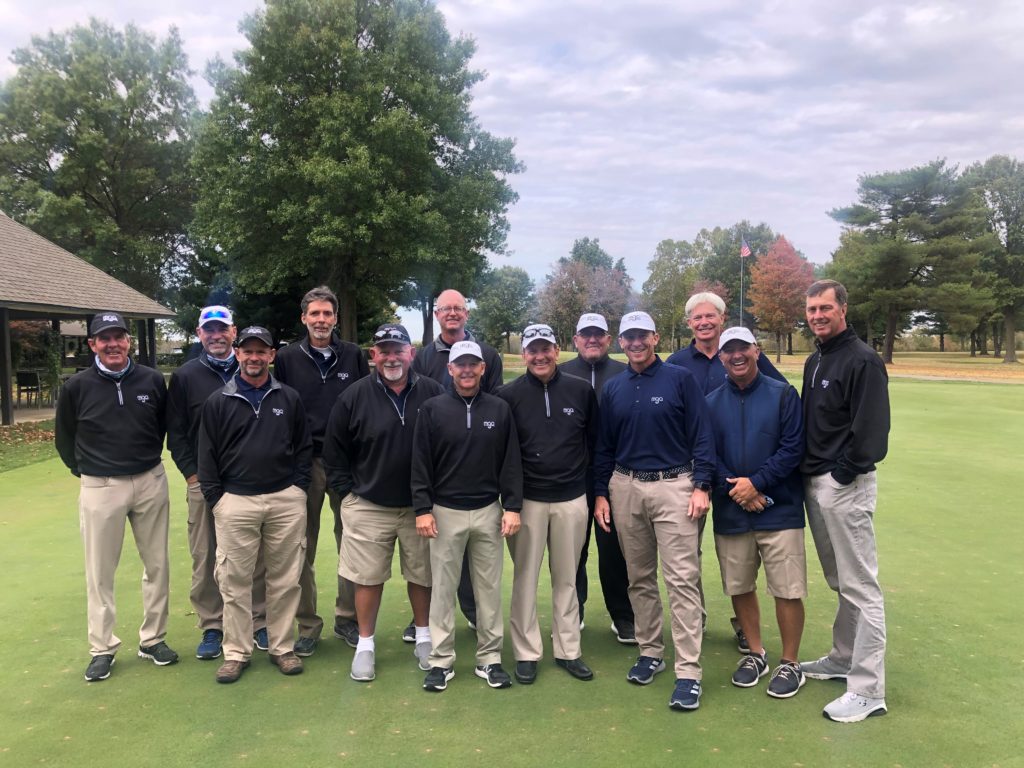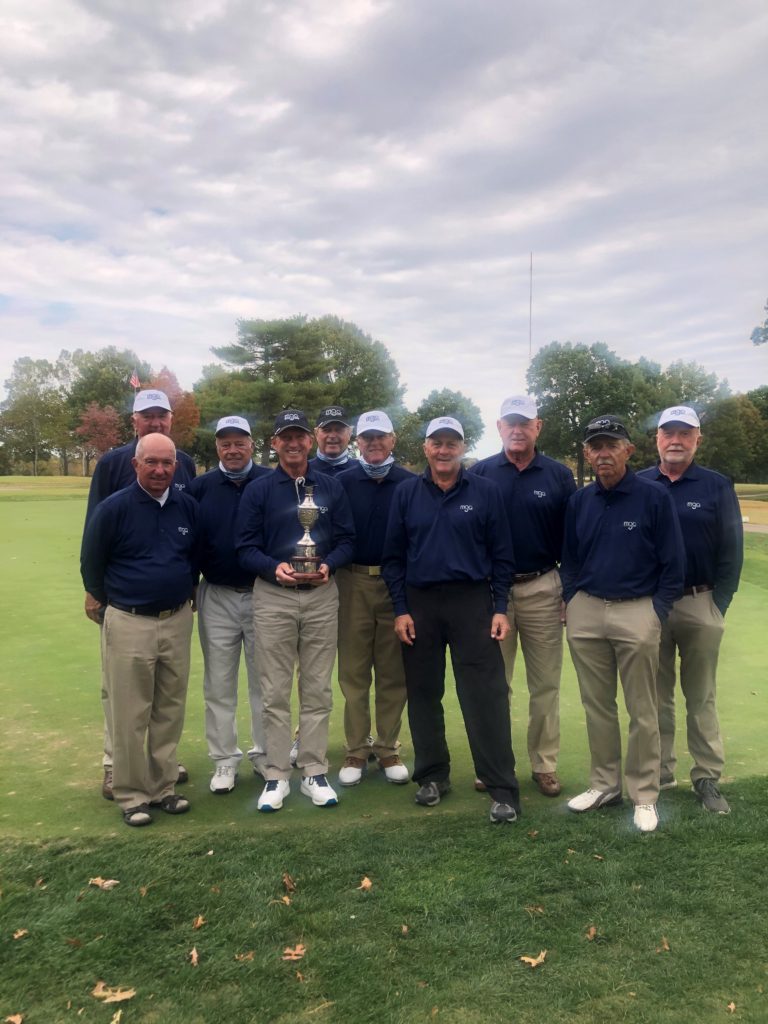 Since 2007 the top players from Missouri Senior Series Tour have competed against the Kansas Senior Series Team in a Ryder Cup Format. The teams will be heading to Twin Hills CC in Joplin on October 13-15 for this seasons Ozark Cup Challenge. The Ryder Cup style format is match play consisting of foursome, four-ball and singles matches.
2020 Event Schedule
Tuesday, October 13– Practice Round for Missouri Players will begin at 11:30 a.m. The Kansas team players will play after the MGA players beginning at 1215 Please arrive in time to warm up and play. Please create your own groups to play the practice round.
A player's banquet will begin at 6:30 p.m. at Twin Hills Country Club. A jacket would be appropriate attire for this function. Spouses/guest are also invited to this function (Please notify the MGA if you intend to bring a guest). shovis@mogolf.org
Wednesday, October 14
Four Ball matches begin at all 8 am off #1 tee, every ten minutes. Ozark Senior Challenge matches will go first.
Lunch served between matches for players, officials.
Foursome matches begin at 1:00 p.m.
Thursday, October 15– 24 individual matches off #1 tee, begin 8:00 am
Lunch and awards at the club following play.