September 8-9, 2020
Bogey Hills Country Club
St Charles, MO 63303
The 26th annual Senior Four Ball was played this year at the beautiful Bogey Hills CC in St Charles. The tournament is usually one of the first tournaments of the season but this year had to be moved to September because of COVID restraints in May. There were 52 teams in the field this year with three different competitions. There was the open division, super senior for all those over the age of 65 and the Net divisions.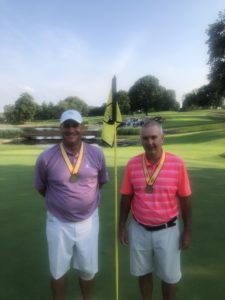 Fredrick and Haskell came back to win the 36 hole event by shooting -10 under par.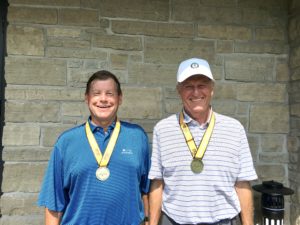 David Lucks and Dennis Osborne won the Super Senior Division shooting a -9 under par.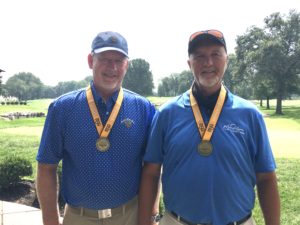 Dan Luebbert and Kurt Mueller won the 50-59 Net -16 under par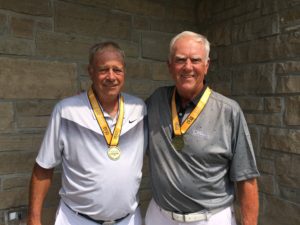 David Samp and Dick Halterman won the 60-69 Net -6 under par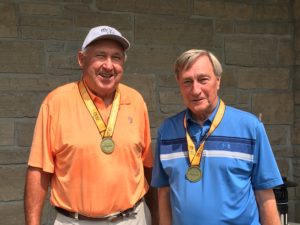 Larry Laramie and Doug Williams won the 70 and over Net -10 under par