The Parent Child Championship was held on July 27 and 28 at The Club at Porto Cima in Sunrise Beach.The format for the Championship flight is 6 holes best ball, 6 holes alternate shot and 6 holes scramble. All other flights play the scramble format both days. (flights are created based on on team handicaps) In the last two years we have opened the event up to females and have lowered the minimum age to 12. This year we had 11 females, 22 players from the age of 12 – 18 and 18 gentlemen 70-85 years young!
This tournament has been very popular since we started it back in 2007. Over the years, a lot of the same families have played year after year and we truly appreciate that. Mr. Mike Betley joyfully shared with us that he has got to play in the tournament now with each one of his 5 kids, Mike Jr., Kevin, Alex, Patrick and now Allison.
We thank every one of you for your participation.
There has been a lot of tweaks to make this tournament better year after year and we appreciate your patience. All we want is to be sure that every family has the best experience possible.
The champions of each flight are below.
Championship Flight:
Rich and Jake Laing, Bonner Springs, KS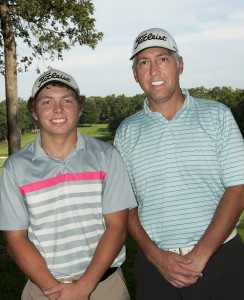 Century Flight: (1 player has to be 70+)
Craig and Alan Schuermann, Sunrise Beach, MO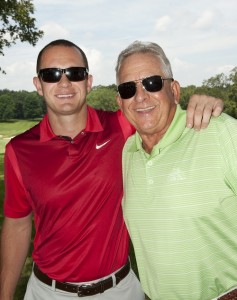 Fricke Flight:
Jay and Cole Higgins, Jefferson City, MO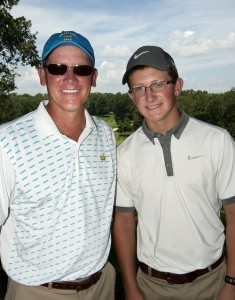 Lanning Flight:
Gary, Picayune, MS and Coby Scarborough, Lake Ozark, MO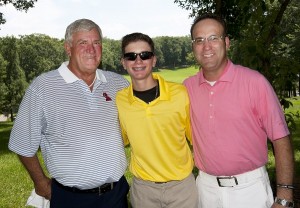 Nicklaus Flight:
Jay Gregory, Lineville, IA and Wyatt Gregory,  Hamilton, MO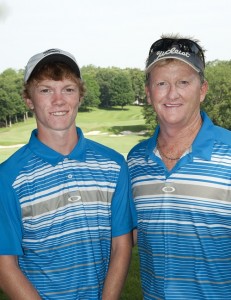 Super Senior Flight: (combined age of the team is 100+)
Robert and Brian Haskell, St Joseph, MO

Watson Flight:
Rich and Kate Keuss, St Louis, MO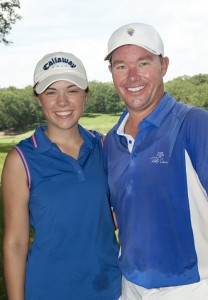 ..