Registrations have closed.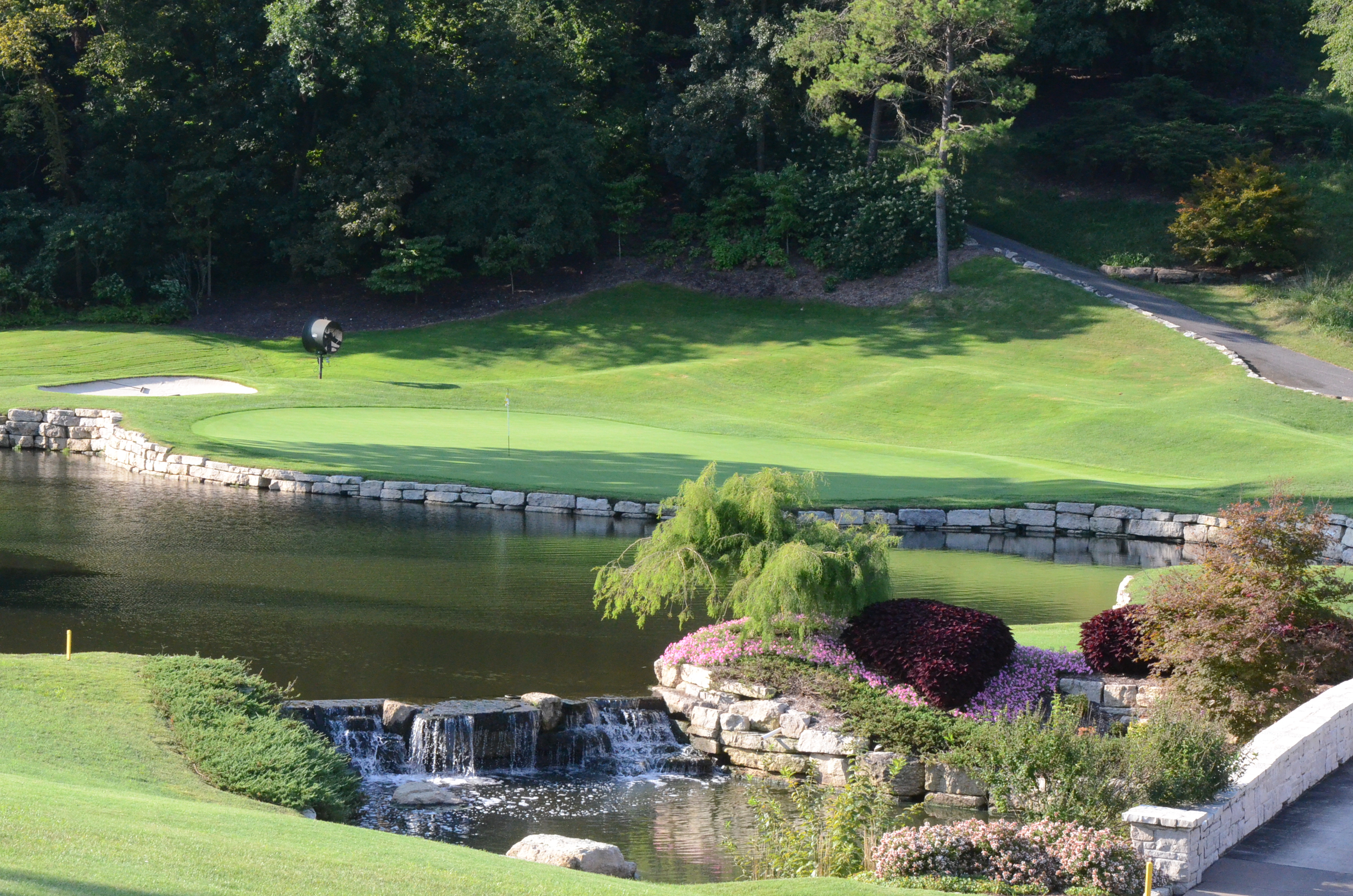 Junior Amateur Championship
2420
2420 people viewed this event.

QUICK LINKS:
LEADERBOARD
POINT STANDINGS Male
POINT STANDINGS Female
COMPETITION POLICIES
38th Annual Junior Amateur Championship
July 18-19, 2022
Greenbriar Hills Country Club
Kirkwood, MO
ELIGIBILITY
Male and female ages 14-15 and 16-18
36 Hole Stroke Play Championship
12-13 year old's 36 Hole Stroke Play Championship
8-9 and 10-11 years olds will play 9 holes each day.
MEMBERSHIP / ENTRY FEE
The yearly membership fee is $0
$90 for ages 12 and over
$60 for ages 8-9 and 10-11
REFUND
Entry fees are non-refundable.
LATE FEE
The deadline to enter the event is 7 days prior to the event. There is a $20 late fee if space is available.
ENTRY FEE INCLUDES
Practice Round and Championship Rounds
CARTS/CADDIES
Carts are provided for only the 8-9 year-olds (parent/guardian driver)
Caddies are not allowed in this event.
Players are allowed to use a pull cart.
Spectator Carts are available at the pro shop (subject to change)
Please familiarize yourself with MGA Conditions of Play.
YARDAGES
14/15 Girls – 5800+
15/16 Girls – 5800+
14/15 Boys – 6700+
15/16 Boys – 6700+
SCHEDULE
Sunday – July 17
Practice round
Shotgun start at 1:30 p.m.
Monday – July 18
First-round
Tee times off 1 and 10 at 7:30 a.m. and 12:30 p.m. (subject to change)
Tuesday – July 19
Second round
Tee times off 1 and 10 7:30 a.m. and 12:30 p.m. (subject to change)
This is a Point Event
Additional Details
Course Name - Greenbriar Hills Country Club
Registration Opens - March 2, 2022