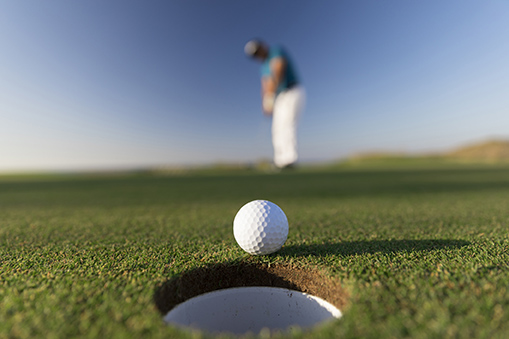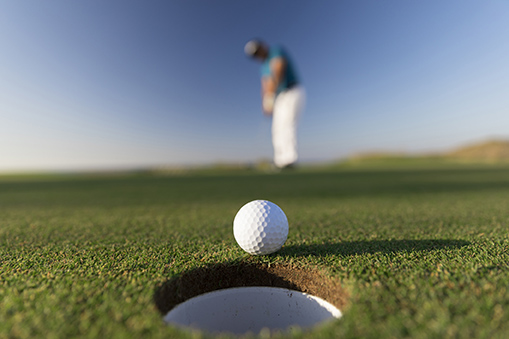 By joining the MGA, you gain access to exclusive discount codes and coupons that you can use with our partners listed below. All of these perks are available to you as a member!
Already A Member?
Existing MGA members can login to view their exclusive discount codes using the password provided after their account was created. Click "login" below to view all perks.
If you are a member and forgot the password to view member perks, contact the MGA office at (573) 636-8994 mogolf@mogolf.org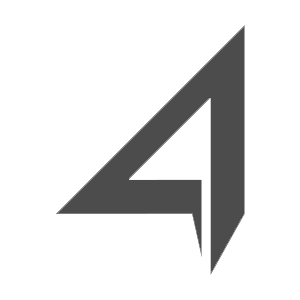 4ORE Nutrition is the first supplement company formulated specifically by golfers for golfers. 4ORE has developed products that complement a healthy lifestyle which allows golfers to achieve their highest level of energy, focus, and hydration on and off the course. Trusted by PGA Tour players, our delicious powders are made from natural extracts and are designed to easily dissolve in water for the golfer on the go.
MGA Member Exclusive Offer: 30% off your purchase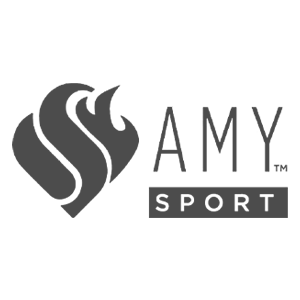 Take your look to new heights in golf and life. Amy Sport fuses fashion-forward style, distinctive high-performance fabrics, and meticulous design to create golf and lifestyle apparel that is perfectly proportioned to fit and flatter petite women in all sizes XXS-P through XL-P.
MGA Member Exclusive Offer: 20% off your purchase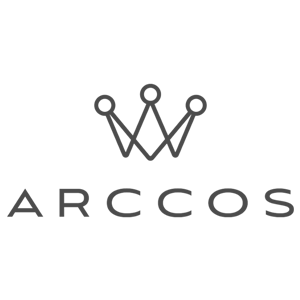 Arccos Caddie is golf's first Artificial Intelligence platform. The award-winning Arccos Caddie app seamlessly syncs with Arccos Caddie sensors to provide golfers with Automatic Shot Tracking, Smart Distance Club Averages, A.I. Powered GPS Rangefinder, Strokes Gaines Analytics, and Caddie Advice for any hole on earth to help golfers of all skill levels make smarter decisions, improve faster and shoot lower scores.
MGA Member Exclusive Offer: 15% off your purchase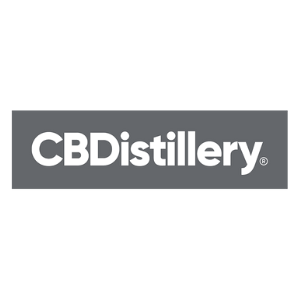 CBDistillery™ is one of the largest, fastest growing, and cost-effective brands in the CBD marketplace. Now with over 1 million satisfied customers, CBDistillery™ is on a mission to lead the #CBDMOVEMENT™ by providing the masses with easy access to hemp-derived CBD products, widespread education, and the latest industry research.
MGA Member Exclusive Offer: 20% off your purchase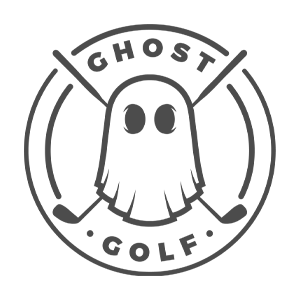 Ghost Golf products are designed with one single thought in mind – Make Golf Better! With products ranging from Patent Pending Magnetic Golf Towels, Tech Stretch Fit Belts, Golf Bags and Premium Golf Gloves, our products are exclusive, stylish, performance-based and fun.
MGA Member Exclusive Offer: 20% off your purchase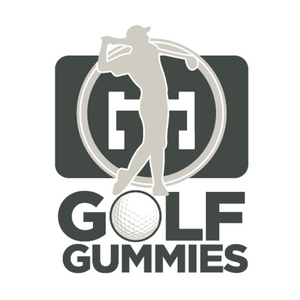 Give your mental game a boost with Golf Gummies.
Golf Gummies – CBD for Golfers release targeted amounts of CBD supported by Green Tea and Vitamin B12 to help keep you alert and focused while you enjoy a stress free round of golf.
Golf Gummies are made in the USA, lab tested and are trusted by pros and amateur golfers alike. We make all of our products here and they're all backed by a 30-day money back guarantee.

MGA Member Exclusive Offer: 25% off your purchase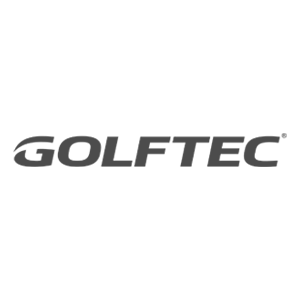 Your improvement starts here. At GOLFTEC, we know what it takes to play your best golf. We use technology and facts – not opinion – to give customized golf lessons and club fittings that help students score lower and play consistently better.
MGA Member Exclusive Offer: Swing Evaluation or Club Fitting for only $75 (normally $125) and work with a certified personal coach local to you.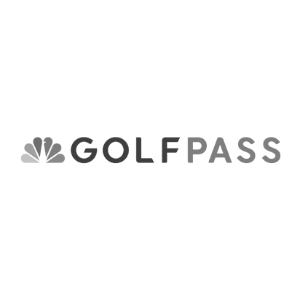 GolfPass is the one membership that connects golfers to every aspect of the game. With exclusive video, $10 monthly tee time credits, travel tips, credit at popular resorts and other benefits included. GolfPass combines the very best of golf into one convenient, affordable membership.
MGA Member Exclusive Offer: Free one-month trial and 15% off either a GolfPass+ or GolfPass Video membership. GolfPass+ was $99, now $84. GolfPass Video was $49, now $41.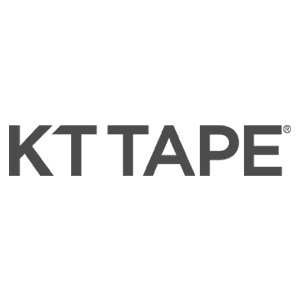 Drug-free pain relief on and off the course. Nothing slows you down more than pain and injury, whether you're headed out to the range or playing 18 holes. KT Tape is lightweight, comfortable to wear, and can be used for many common injuries. KT Tape has various products to accommodate golfers, including blister prevention and treatment, chafe, pain relief gel, and many more.
MGA Member Exclusive Offer: 20% off your purchase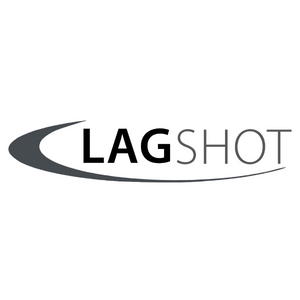 Lag Shot, the #1 Swing Trainer in Golf, is being praised by Golf Digest Top 50 and Golf.com Top 100 instructors as a true game-changer. With its weighted clubhead and whippy shaft, you will be able to groove a consistent golf swing that is in tempo and on plane, resulting in longer, accurate, and more solid shots.
MGA Member Exclusive Offer: 15% off your purchase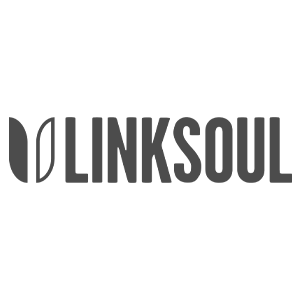 Linksoul is more philosophy than a brand. More of an experience than a clothing company. Linksoul is the collective life's work of people who care about each other and enjoy collaborating.
MGA Member Exclusive Offer: 25% off your purchase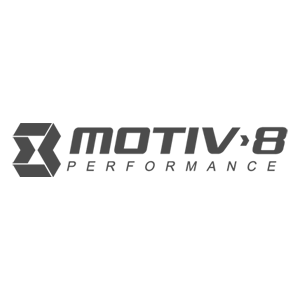 Motiv-8 products were scientifically formulated with you and your lifestyle in mind. Life is challenging. Distractions are everywhere. If you're looking for added energy to conquer the day, Motiv-8 will help you make it to the finish line, and hopefully still have something left in your tank.
MGA Member Exclusive Offer: 20% off your purchase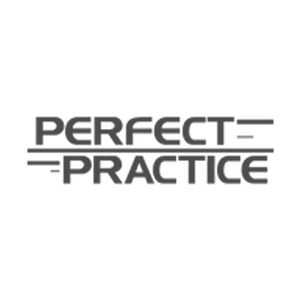 Golf is hard. Finding time to practice is even harder. Perfect Practice training aids are thoughtfully designed to inspire golfers to practice more…and practice better. They're guaranteed to help you lower your scores without changing anything else. Increase your confidence on the green today with Perfect Practice.
MGA Member Exclusive Offer: 15% off your purchase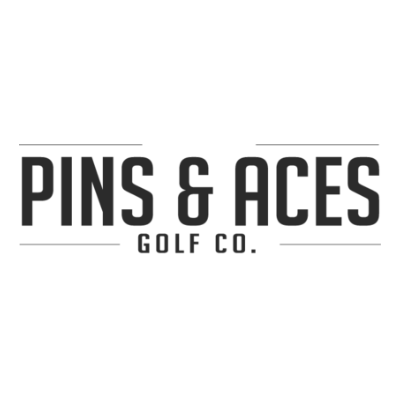 Pins and Aces Golf Co. sets the new gold standard in golf apparel and accessories. Focusing on quality, hand made items assures the highest possible standards
MGA Member Exclusive Offer: 15% off your purchase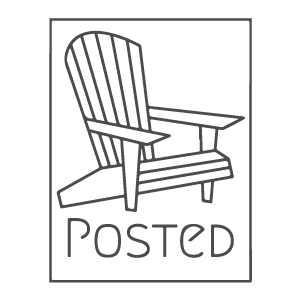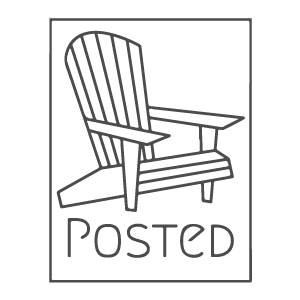 Posted is a youth hat company for boys and girls aged 6 months to 5 years. Founded by sisters, Kelsey Grady and Jackie Riegle, our goal is to create stylish hats for kids that inspire families to enjoy the outdoors together. Jackie is a PGA Coach.
As mothers, we struggled to find quality hats that fit our little ones that they could wear while enjoying the outdoor lifestyle our families thrive on. We took it as a challenge to design and manufacture child-sized hats with a fresh vibe that our kids would love to wear.
Our journey has been a labor of love, shared by sisters.
MGA Member Exclusive Offer: 10% off your purchase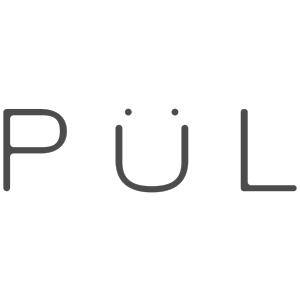 Hyduro Inc. is revolutionizing the smart hydration space with the launch of the PÜL® SmartCap™, a first-of-its-kind, a mobile-connected smart cap that utilizes real-time fluid tracking, metric-based daily goals, and intelligent reminders to optimize personal hydration. The PÜL® App and The PÜL® SmartCap™ have been carefully designed with a specific algorithm in mind to quantify and report longitudinal hydration and real-time hydration status.
MGA Member Exclusive Offer: Enjoy a free color accessory kit ($20 value) with the purchase of a PÜL® SmartCap™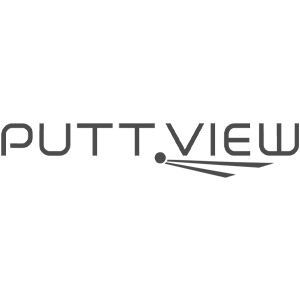 PuttView Yardage & Green Maps were designed to help you save a shot under the most critical tournament situations. Take advantage of the most accurate book allowable under the Rules of Golf.
MGA Member Exclusive Offer: $20 off your order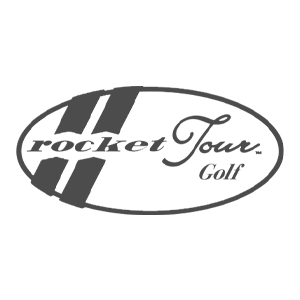 Rocket Tour's founder and designer Helena Stanton has been designing modern yet classically inspired knit headcovers for scores of college golf teams and avid golfers since 2004. Now, MGA members can enjoy 20% off every day on all Rocket Tour headcovers including team and staff bag colors. Custom Tournament & Corporate headcovers are available by inquiring at RocketTour.com
MGA Member Exclusive Offer: 20% off your purchase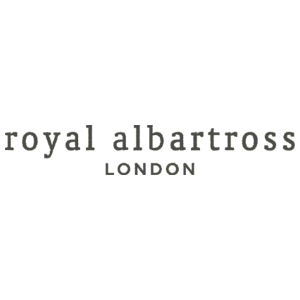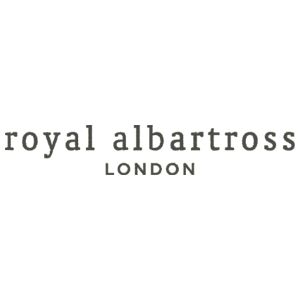 Elevate your look on the links with our handmade golf shoes and accessories, featuring soft Italian leather uppers and bio-mechanically designed insoles for comfort and performance, inside and out. At Royal Albartross we constantly push the design envelope, seamlessly blending on-course performance with off-course fashion. All our accessories, from woven belts to cabretta leather golf gloves, are crafted from the finest materials to ensure they will enhance your golf and add luxury to your next round.
MGA Member Exclusive Offer: 15% off your purchase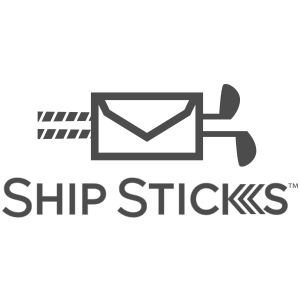 Ship Sticks is designed to make traveling with golf clubs and luggage safe and hassle-free, no matter where your travels may take you. Ship Sticks picks up your golf clubs and luggage from your doorstep and delivers them to your favorite golf destination affordably and on-time. By shipping ahead, you can avoid carrying, checking, and claiming baggage at the airport.
MGA Member Exclusive Offer: 15% off your purchase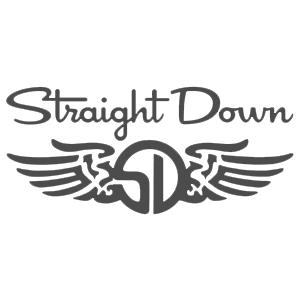 For over 30 years, Straight Down has built a brand that respects the tradition, history and spirit of golf. We live and breathe the game.
MGA Member Exclusive Offer: 20% off your purchase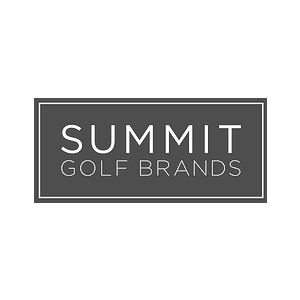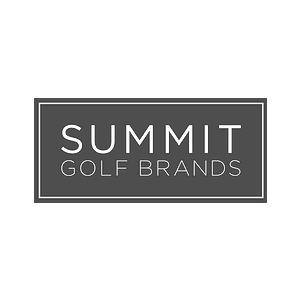 Summit Brands design and source high-end golf apparel and sportswear, sold online and at leading country clubs and resorts around the world. Comprised of Fairway & Greene, Zero Restriction, B. Draddy, and EP New York, our brands can be found at over 3,000 accounts in more than 25 countries.
MGA Member Exclusive Perks: 30% off your purchase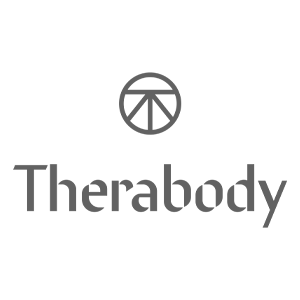 Take your golf game to the next level. Discover how Therabody devices prime your body for precision, performance, and a more powerful swing.
MGA Member Exclusive Perks: Quarterly Therabody giveaway bundles featuring a Theragun percussive device