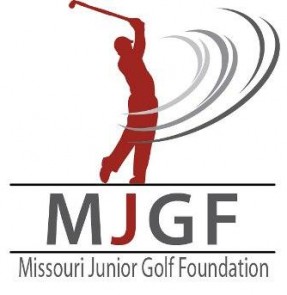 Results for 10-13 Age Groups ( 9 hole each day)
Results for 14-18 Age Groups (18 hole each day)
Members of the Hieronymus Junior Series are competing in their final event this weekend.
They will be playing at AL Gustin Golf Course in Columbia starting Friday, July 24 and finishing on Saturday, July 25th.
This is an exciting time for the 14-18 year old participants because they are fighting for a spot on the Southern Cup Match Team. This has become one of the most popular events for the juniors. There are players that are very close in the point standings that need to finish on top this weekend. Visit the point standing tables here
August 4-5 the MJGA will compete against Mississippi, Arkansas and Oklahoma in the Junior Cup Team Matches. The matches rotate each year between the 4 states. Arkansas hosted the 2012 followed by Mississippi in 2013, Missouri in 2014 and now Oklahoma!
The teams will be comprised of 6 male and 6 female players from each state that meet the criteria established by each state association. The format of the tournament will be a four ball match played the first round, and the afternoon round will be an alternate shot match play and the third round will be singles match play. In four ball matches and alternate shot matches, the teams will consist of one (1) male and one (1) female on each team. The individual matches will be played male against male and female against female.
The selection of team will be based on the point standings with the top four females and males being selected for inclusion on the Missouri Team. The remaining four spots will be Captains picks (2 female and 2 male). The Championship Event will be open to female and male age 14-18.
2014 Southern Cup Team Photo