Registrations have closed.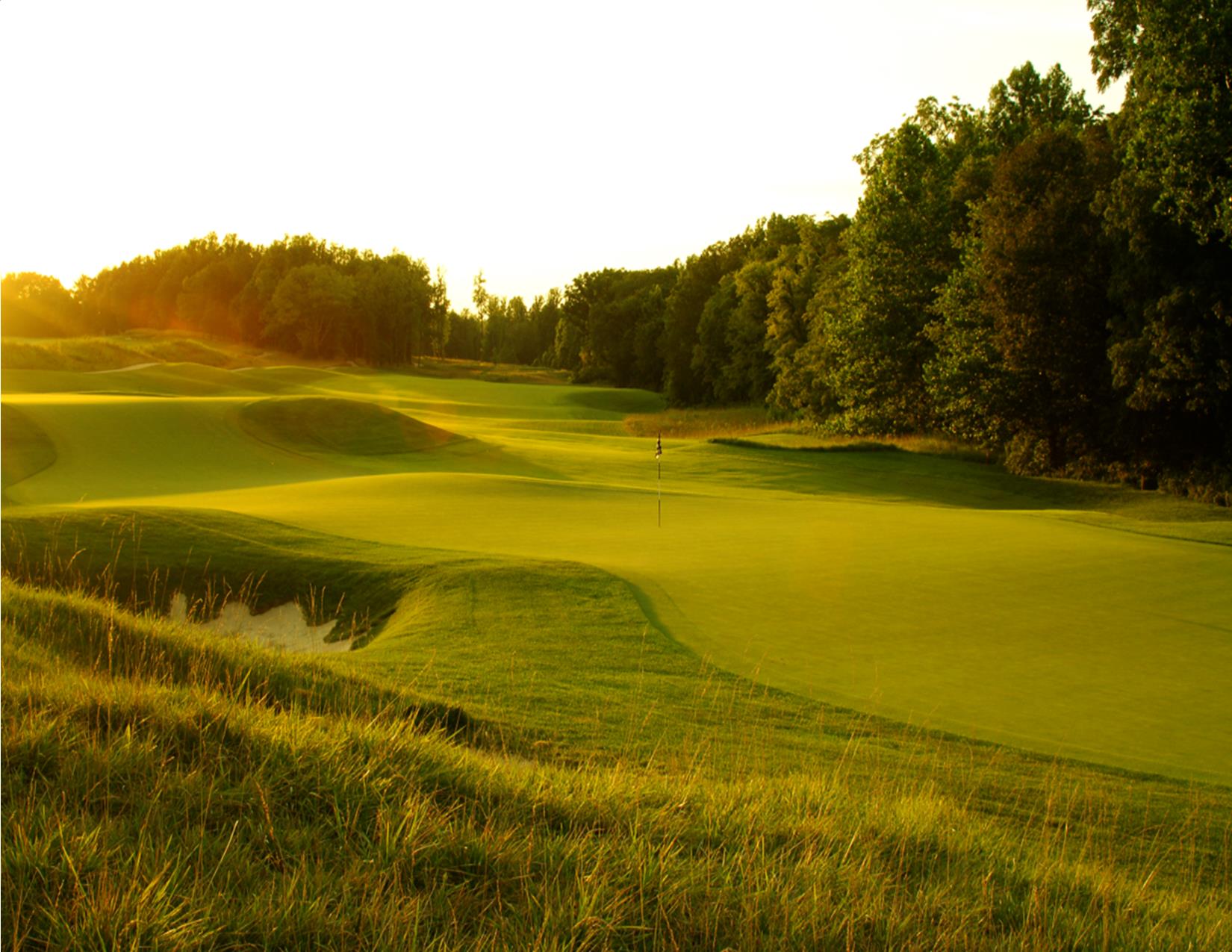 Stroke Play Championship
2669
2669 people viewed this event.

QUICK LINKS:
LEADERBOARD
POINT STANDINGS
COMPETITION POLICIES
25th Annual Stroke Play Championship
July 25-27, 2022
Dalhousie Golf Club
Cape Girardeau, MO
ELIGIBILITY
Entries are open to male amateur golfers who are members of the MGA and play at clubs that are members of the Missouri Golf Association.
MEMBERSHIP/ENTRY FEES
$40 Membership fee
$180 Entry fee.($200 in 2023)
Late Fees may apply
The entry fee includes a practice round, Championship rounds, and range balls.
Cart fees are not included. A caddie may be used at any time during the Championship.
REFUNDS
Cancellations before the close of entries will be refunded less a $30 fee. No refunds after the deadline date.
CADDIES
Caddies are permitted for the Missouri Stroke Play Championship. So, if you have more than 1 caddy in a group then the group must work out the cart situation. Only 2 carts in a group is mandatory.
SCHEDULE
The field will consist of 156 players.
Sunday – July 24
Practice round, 18 holes
Monday – July 25
First-round, 18 holes
Tuesday – July 26
Second round, 18 holes
Cut to low 50 & ties
Wednesday – July 27
AM – Third round, 18 holes
PM – Final round, 18 holes
PRIZES
Winner- appropriate award and the Traveling Trophy for one year.
Runner Up – Award
Top 25 finishers will receive gift certificates from pro shop.
This is a Point Event
Additional Details
Course Name - Dalhousie Golf Club
Registration Opens - March 2, 2022