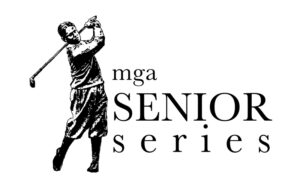 SS Tour Championship
Meadow Lake Acres Country Club
New Bloomfield, MO
September 28-29, 2021
The very successful MGA Senior Series Tour season ended with the top competitors from each division competing for points to qualify for the most anticipated competition of the season – Missouri SS Tour vs the Kansas SS Tour "Ozark Cup"!
Congratulations to the following men who are celebrating Player of the Year in their division.
Sean McQueary, Springfield 50-54 Open
John Shock, Poplar Bluff 55-59 Open
Brett Allen, Columbia 60-64 Open
Parker Morgan, Springfield 65-69 Open
Robert Trittler, Wentzville 70+ Open
Farryl Prater, St Joseph 50-54 Net
Mike Domenick, Festus 55-59 Net
Ron Wofford, Warrenton 60-64 Net
Bob Rugen, Fulton 65-69 Net
Gerald Oney, Walnut Shade 70+ Net
RECAP
The SS Tour saw another great year of membership renewal and growth! The Tour membership sees growth each year and this year was huge with 40 new members! It goes without saying, we couldn't provide this tour without the support of our member clubs in the State. They are all so generous and supportive of the MGA mission.
SHOUT OUT TO Highland Springs CC, Springfield, Millwood G&RC, Ozark, Dalhousie GC, Cape Girardeau, Crown Pointe GC, Farmington, Norwood Hills CC, St Louis, Gateway National GC, Madison, IL Cape Girardeau CC, Kimbeland CC, Jackson, Lake Valley GC, Camdenton, Club at Porto Cima, Sunrise Beach, Jefferson City CC, Club at Old Hawthorne, Columbia, Buffalo Ridge Springs, Hollister, Ozarks National GC, Hollister, The Club at Old Kinderhook, Camdenton and Meadow Lake Acres CC, New Bloomfield! THANK YOU
Ozark Cup Matches 2021 Location (Missouri Team will be announced soon)
Below are the Division Champions from this week.
Dan Kelley, Chesterfield
50-54 open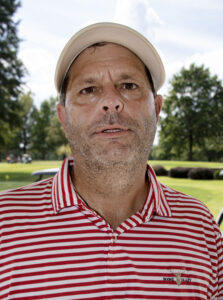 David Pfeil, Eureka
55-59 Open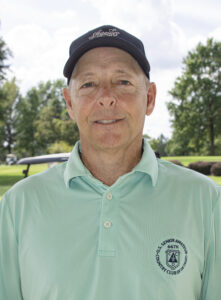 Jeff Spies, Springfield
60-64 Open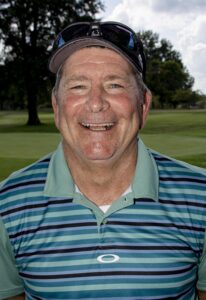 Don Kuehn, Kansas City
65-69 Open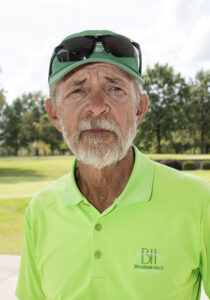 Bob Trittler, Wentzville
70 + Open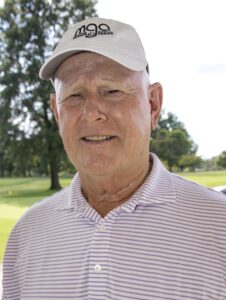 Tim Borman, Kingdom City
50-54 Net

Terry Farmer, Warrensburg
60-64 Net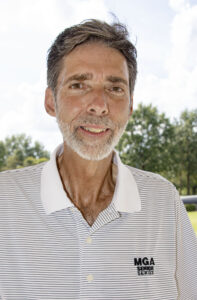 Dana Elwell, Nixa
65-69 Net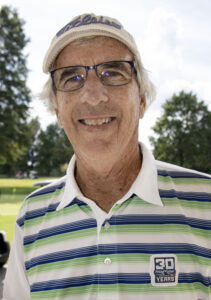 Gerald Oney, Walnut Shade
Charles Kaiser, Jefferson City