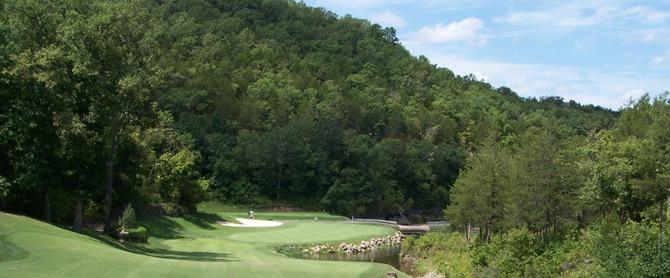 In order to register for an MGA Championship Event (excluding team event) you must be a MGA Member.
Please pay your membership fees ($30 a year) by clicking on the BECOME A MGA MEMBER TODAY  link below. It will direct you to the same link as you would if you were entering an event. 
MGA MEMBERSHIP BENEFITS
Discounts on St. Louis Cardinal Baseball tickets
Discounts on St. Louis Blues Hockey tickets
A Year's subscription to GolfWeek
Discounts on Avis Rental Cars
A four-day pass to the Nationwide Price Cutter Charity Championship
A raffle ticket for the Grand Prize Drawings at the Price Cutter Championship
An MGA Decal
An MGA Member Bag Tag
A current USGA Rules of Golf Book
Discounts at all Drury Inn Properties Year-Round
MGA GHIN App- Tool to follow your game and keep in touch with MGA events
COMING SOON – RAM TICKETS DISCOUNT
And this is only the start!  We expect to add more "Perks" as the season progresses! 
We sincerely hope that we can count on you to continue to support the MGA by being a member and participant in the events conducted in 2012 and beyond.
If you have any questions please contact our office at 573.636.8994