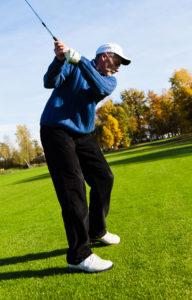 The MGA is in its 7th season of the MGA Senior Series Tour.
The Tour averages about 210 members from across the state each year.
The Tour travels around the State of Missouri starting in April each year with about 18 events for the players to choose to play. We offer our members to play on private courses like Highland Springs CC, Dalhousie GC, and great public courses. Each player is a member of the tour and then pay an entry fee of $75 per event. Top winners in each flight receive pro shop credit at that venue.
Over the years, this has become very competitive because they all want to qualify for the SS Tour Championship at Meadow Lake Acres CC and the SS Senior Cup Matches against Kansas.
The upcoming SS Tour Championship is October 3-4 at Meadow Lake Acres CC, New Bloomfield and then if they qualify they will travel to Olathe, Kansas to play at Wolf Creek GC!! Results link for SS Tour Championship.
For more information on the Senior Series Tour call the MGA office or follow this link to the details page.
The 2018 tournament schedule will be announced in mid-January and the entries will open for the season on March 5th.