Support the Missouri Junior Golf Foundation by putting a specialty/personalized license plate on your vehicles. It so simple and quick. Click here to view information.
As a Member of MGA you now have access to the lowest hotel prices guaranteed – with only one site to check. Did you know the average person visits more than 5 travel websites before booking? Why waste so much of your valuable time? Feel confident with every tournament you play in, or family vacation you take, with Member Only pricing on over half a million hotels worldwide!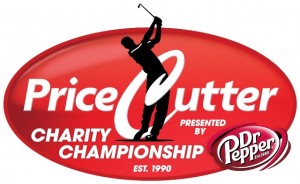 All paid members as of August 1 will receive a Four Day Pass to attend the Price Cutter Charity Championship at Highland Springs CC in Springfield. A WEB.COM TOUR event in August each year. You will also be entered into the Raffle for Grand Prize Drawings. The passes will be mailed to you.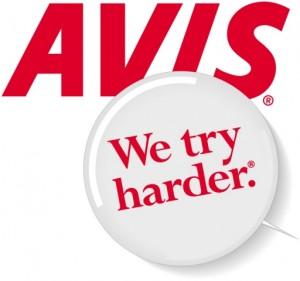 AVIS Rental Car Reduced Rates (use discount code X375241) Follow This Link