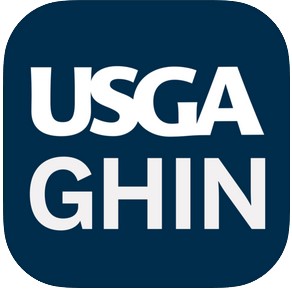 GET YOUR FREE GHIN SCORE POSTING APP TODAY!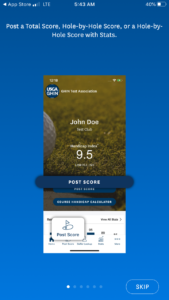 GHIN Mobile App is FREE and available to all golfers using the GHIN Service.
The GHIN App gives you the ability to manage and follow your game plus access
to the MGA world:
POST SCORES IN JUST A FEW SECONDS
VIEW SCORE HISTORY
VIEW YOUR RECENT USGA HANDICAP INDEX
COURSE HANDICAP INDEX FOR YOU OR YOUR PLAYING PARTNER(S)
ADD YOUR FAVORITE COURSES
SIGN UP FOR MGA TOURNAMENTS
VIEW MGA PAIRINGS/VIEW MGA RESULTS/REAL TIME SCORING
VIEW MGA CALENDAR/SCHEDULE OF EVENTS
NEWS TICKER WITH USGA.GHIN NEWS
As development of the mobile apps continues to evolve, GHIN believes it is necessary that our mobile application always should be on the cutting edge of design and user experience.
Download on an iPHONE, iPAD or an Android Device. (not available for windows at this time)