Ken Lanning Course Selected as Qualifying Site for Drive, Chip & Putt Championship
2018 schedule announced. Registration begins Jaunary 25.
Latest News
Keep Up with MGA Events and Activities
FAQ DOCUMENT November 17, 2016 Dear MWGA Membership, At the ripe old age of 81, the MWGA will cease to exist on January 1, 2017. Before you
Enter a Tournament Today!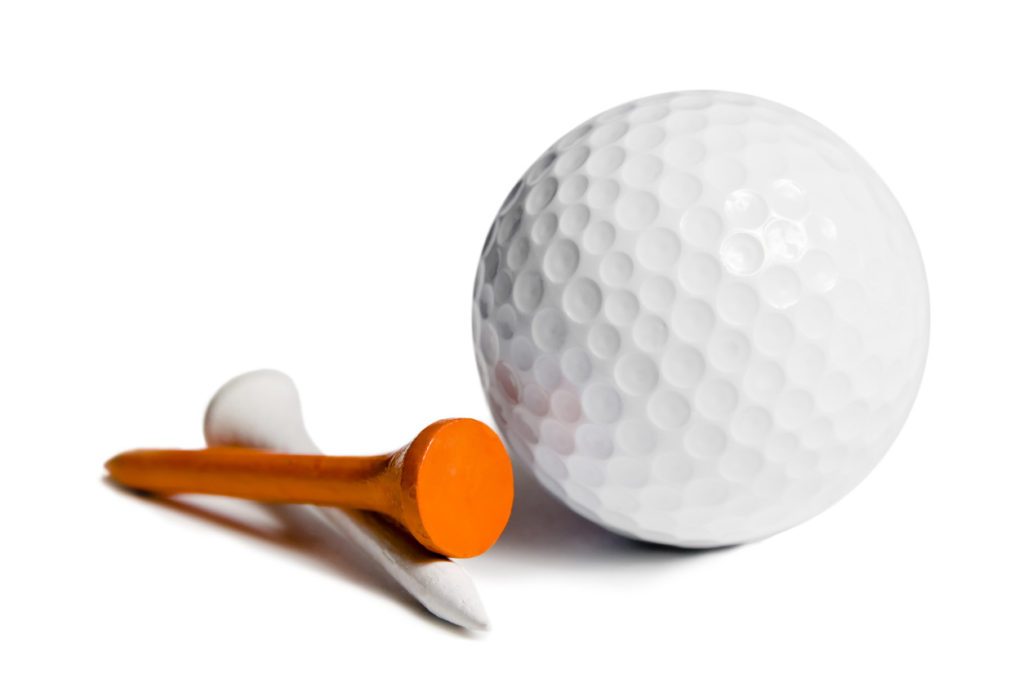 Missouri Golf Association
Promoting the best interest and true spirit of the game
Since 1905, MGA Directors have devoted their time and effort to advance the great game of golf in all corners of the state. With the help of its Member Clubs, the MGA works to keep the game great by providing services to member players and clubs.
The MGA conducts several statewide championships, offers handicap services through GHIN Member Service and provided course rating and measuring services throughout the state. We also offer a number of benefits and discounts to our members.
Support Missouri Junior Golf
Donate to the Ken Lanning Golf Center
The Missouri Junior Golf Foundation has built the Ken Lanning Golf Center for children and individuals with disabilities. This handicap accessible golf course provides opportunities to learn and enjoy the game by providing a course specifically designed to meet their unique needs.