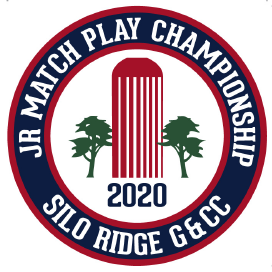 If you have the USGA Tournament Management app on your phone the GGID is TUCGVC
PLAYERS TOURNAMENT INFORMATION DOCUMENT
The Missouri Golf Association (MGA) is looking forward to the first major tournament of the season!! The MGA Junior Match Play Championship will be held at Silo Ridge CC in Bolivar on June 15-18. There are 29 girls and 82 boys in the field this year from all over the State. They will compete in a 36 hole qualifier on June 15-16. The field will be cut to the low 16 in each division to play Match play starting June 17-18.
Audrey Rischer, Columbia and Preston Richardson from Miller are both in the field this year to defend their title!
We all will still have to abide by the established COVID policies, which are included in the player document above
GOOD LUCK AND ENJOY YOUR TIME
Round 1 and 2 pairings and tee times are available and you can watch live scoring by the link below. The results widget follows the tee times on the splash page.