Please join us in welcoming our summer interns. We can not wait until they get here on Monday, May 18th!
The staff are responsible for helping us maintaining the every day duties at the office and all aspects of tournament administration. We could not do this without their help. When you see them at the course this summer please introduce yourselves and welcome them. Thank you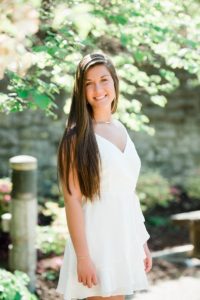 My name is Audrey Boessen and I am from Jefferson City. I graduated from Helias high school last year and am now a freshman at Mizzou majoring in health science. "I enjoyed playing golf in high school so I am excited to start this internship!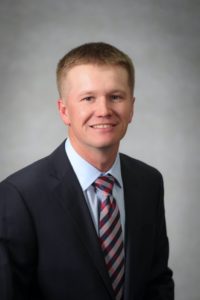 Kory Franks MGA Junior Golf Director I'm 23 years old and am from Jefferson City, Missouri. I graduated with a degree in Finance from Missouri State University in May 2019, where I also played on the golf team. I have been playing competitive golf since I was 8, including various MGA events along the way. Most of my free time is spent golfing, playing basketball, or watching sports. I will be pursuing a career as a real estate agent at the Lake of the Ozarks.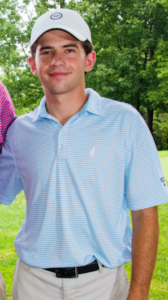 Sam Gunn USGA PJ Boartwright Intern is going to be a senior in the fall at the University of Missouri, where he plans to major in Sports management. Sam has been around golf his whole life, as well as played basketball in high school. This is Sam's second year as a Boatwright Intern for the Missouri Golf Association. From the internship he hopes to gain more experience in tournament management, build relationships with all the directors and players, and grown on what he learned last year working for the Missouri Golf Association.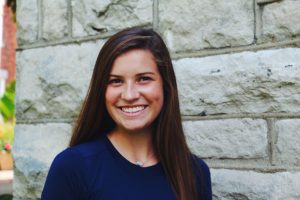 My name is Reese Hamilton and I am from Jefferson City. I am going to be a sophomore at Columbia College where I am currently pursuing a Biology major with an Education minor. I love playing golf and I was lucky enough to play for four years at Helias Catholic High School where I graduated in 2019. I am extremely excited to be working for the MGA this summer.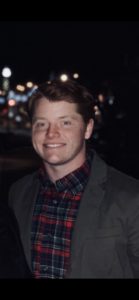 My name is Will Jacoby, USGA PJ Boartwright Intern
I am from Des Peres, MO. I attended St. Louis Priory High School where I was involved in both soccer and lacrosse. I have always enjoyed the game of golf however never played competitively. I am a senior at the University of Missouri at Columbia where I am majoring in Parks and Recreation with an emphasis in Sport Management as well as minoring in Business. I am excited to be a part of the MGA team and looking forward to the experiences that I will go through with this internship!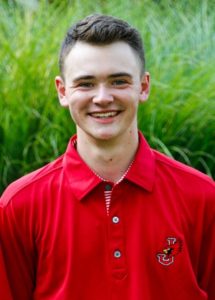 My name is Dawson Roberts, USGA PJ Boartwright Intern I am 19 years old, from Kansas City, Missouri. I recently completed my sophomore year at William Jewell College where I am pursuing a degree in Business and Sports Management. I am a member of the William Jewell men's golf team and Lambda Chi Alpha fraternity. My love of golf started at a very young age. I have participated in various MGA, FCWT and AJGA golf tournament events. Most of my free time is spent playing golf, drawing, or enjoying time with friends.