We are looking forward to the role out of the NEW USGA GHIN systems! The USGA has put together a great suite of products for our GHIN users to post scores and include round stats! Users can post scores after each round using the club kiosk, the GHIN App or at at www.ghin.com. Coming January 6, 2020!!
Note: All GHIN Score Posting systems will be down from January 2-5 for data transfer.
GHIN Score Posting Kiosk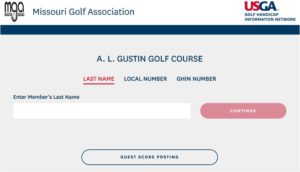 Home Screen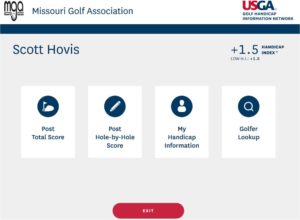 First landing page
Post Hole by Hole Score (recommended) or Total Score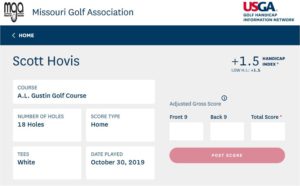 9-18 Hole Score Post Screen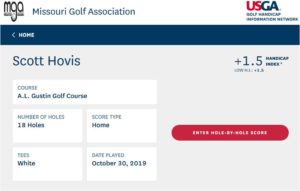 Posting information edit Screen for Hole by Hole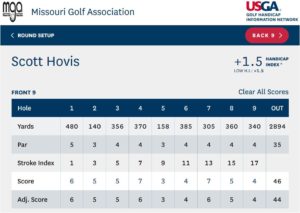 Hole by Hole Score Posting Screen showing Stroke Allocation Adjustments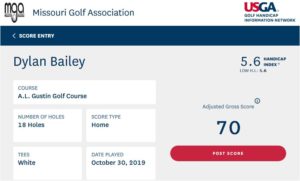 Review Round before Posting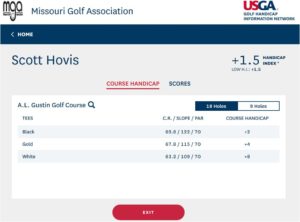 Course Handicap Lookup
GHIN App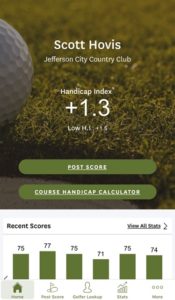 Home Screen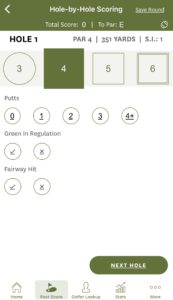 Post Hole by Hole scores with an option to post hole by hole stats
New in 2020
All players are strongly encouraged to post hole by hole scores for all rounds
All players are strongly encouraged to post your score after you round or before midnight.
All handicaps will updated at midnight the day you posted the score
Download the FREE GHIN App Today!


Apple App Store
OR

GHIN.COM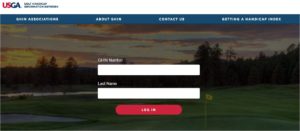 GHIN.COM Home Screen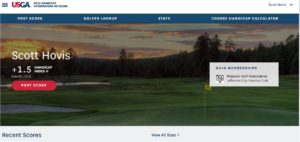 Post Score Screen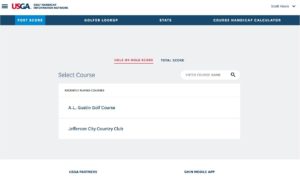 Choose Course and Score Type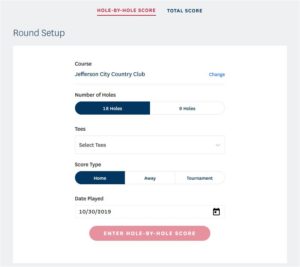 Set round settings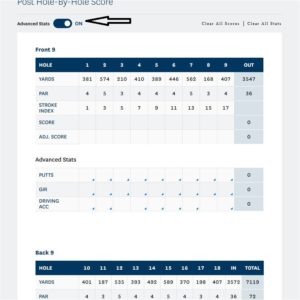 Post Hole by Hole Screen with advanced stats option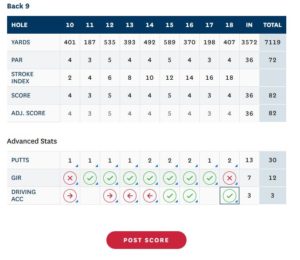 Showing Stats for the round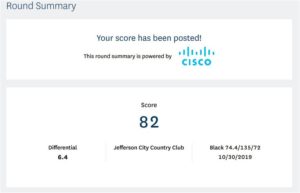 Round Summary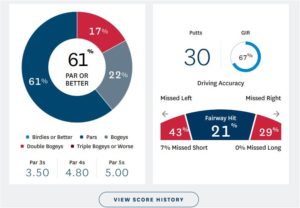 Stats Screen for round