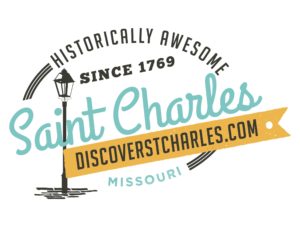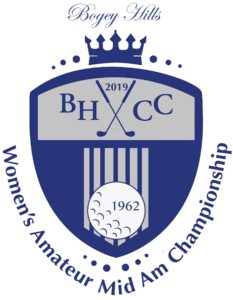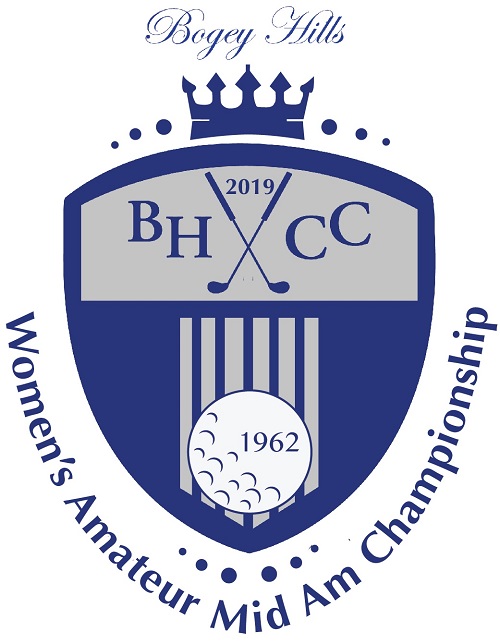 St Charles CVB Tournament Sponsor
If you have the Mobile App the GGID# FTMNUG
The 2019 Women's Amateur and Mid-Amateur (25+) is being played this year at Bogey Hills CC in St Charles on July 15-17
CLICK HERE TO DOWNLOAD THE WHICH CHAMPIONSHIP THE PLAYERS WILL BE COMPETING
2019 Missouri Women's Amateur/ Mid-Amateur Championship
July 15-17, 2019
Bogey Hills CC, St. Charles, MO
The Missouri Golf Association is excited to host the 81st Missouri Women's Amateur/ 9th Mid- Amateur Championship at Bogey Hills Country Club in St. Charles, Missouri. Once separate tournaments, the two have been combined this year to create the best experience for our players. This will be the first time in either tournaments' history to be held at Bogey Hills.
This year's tournament will be a 54-hole stroke play competition, with participants playing 18 holes each day. Golfers will play practice rounds on Sunday, July 14th, with official play beginning Monday morning and continuing until Wednesday. A total of 67 players will make up this year's field.
The tournament will be made up of four divisions: Amateur Championship, Amateur Open, Mid-Amateur Championship, and Mid-Amateur Open. The Amateur divisions are open to all players and the Mid-Amateur divisions are open to those who are 25 years or older. Those who are eligible for both divisions are allowed to compete in both. Players with handicaps of 7.9 or lower must compete in the Championship Divisions of the Amateur and Mid-Amateur. The three-day low gross score will determine the Amateur Champion and Mid-Amateur Champion.
There will be a few past champions returning to this year's tournament. Last year's Amateur Champion, Emily Goldstein (Chesterfield), will be returning to defend her title. Goldstein also won the championship in 2016. Another past Amateur Champion who will be returning is 10-time Champion, Ellen Port (St. Louis). Last year's Mid-Amateur champion, Kayla Eckelkamp (Washington), will also be returning to defend her title. Eckelkamp won the Mid-Amateur in 2016 as well.
The tournament will feature a wide range of players, with a 70-year age difference between the youngest and oldest players. Emree Cameron (Nevada) will be the youngest competitor at just 12 years old. Julia McEwen will be the oldest at the age of 82.
The Missouri Golf Association is looking forward to creating a great tournament experience for all players and crowning new Women's Amateur and Mid-Amateur Champions!
To stay up-to-date on all the action from next week's tournament, visit our website Mogolf.org and follow @MissouriGolf on social media!
The Missouri Golf Association is a non-profit organization whose purpose is to promote the best interests and true spirit of the game of golf throughout the State of Missouri. The MGA conducts several statewide championships each year, including the Women's Mid-Amateur Championship. The MGA distributes an annual schedule of tournament events and entry forms for each event. Provides advice and information for golf, handicap and rules chairpersons, and provides educational seminars.