Follow this link to VIEW Results.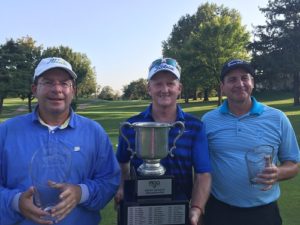 Jay Gregory is the 2017 Senior Amateur Champion.
Charlie Schorgl was runner up and David Johnson took 3rd.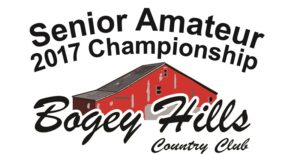 September 17-19, 2017
The MGA is gearing up for the 28th annual Senior Amateur Championship at Bogey Hills CC in St. Charles.
There are 101 players in the field. 72 of them are competing for the Senior Amateur Championship title while 20 are competing in the Super Senior Division (65 and over) and the remaining 9 players are competing in the Net Division.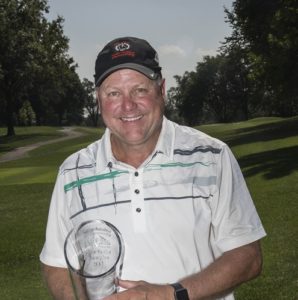 Tom McHenry Super Senior Division Champion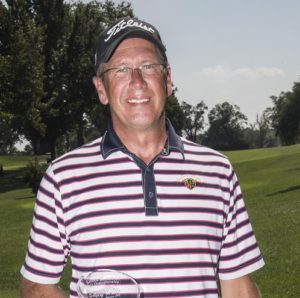 Kevin Long won the Net Division
We are so fortunate we get to offer this great venue to the golfers. Bogey Hills experienced a tragic fire earlier this year. They lost the club house and are in the process of rebuilding but the golf course is in fabulous condition! We are looking forward to a great event.