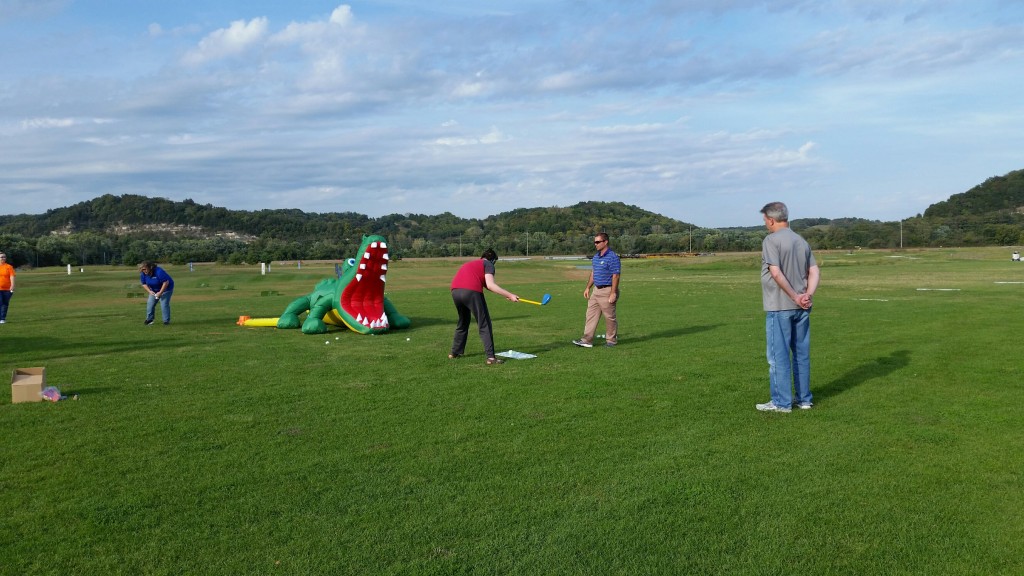 October 18, 2016 Ken Lanning Golf Center/Turkey Creek Golf Center
On behalf of the MO Mental Health Foundation,
The evening was a fun-filled two hours for both the volunteers and the participants.  We had a good turn-out and everyone expressed how much fun they had.
In addition, our student volunteers from Jefferson City High School and Blair Oaks High School were awesome.
All of the volunteers represented our vision of "inclusion" and made all participants feel like they were part of the TEAM!
We will be moving forward with plans for golf clinics and future outings.
Thank you again for helping to put a smile on so many faces!
Sheila Kliethermes
www.missourimhf.org
­
Missouri Mental Health Foundation
Founded in 2008, the Missouri Mental Health Foundation (MMHF) is a non-profit organization established to provide a singular focus on raising awareness and public understanding of the many issues impacting individuals and families living with mental illness, developmental disabilities and addiction disorders.